Meet the V.E.T.
Service Dogs NFP Team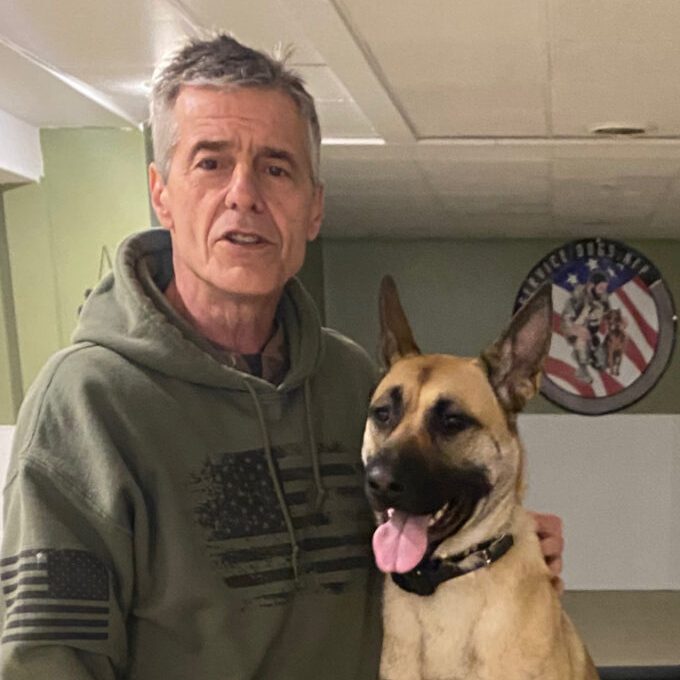 Co Founder/President
Paul was born and raised in Chicago and didn't serve in the military; however his father did proudly serve with the U.S.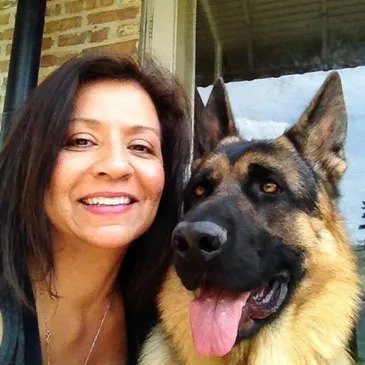 Co Founder/Vice President/Master Trainer
Sonia was born and raised on the southwest side of Chicago, Il.
Co Founder/Director
Hello, my name is Retired US Army SSG, Brett Mango. I am 42 years old and a resident of the Chicago metro area.
Secretary
I'm an Army Veteran that was blessed to find VET Service Dogs. I have a passion for dogs and their ability to heal the soul.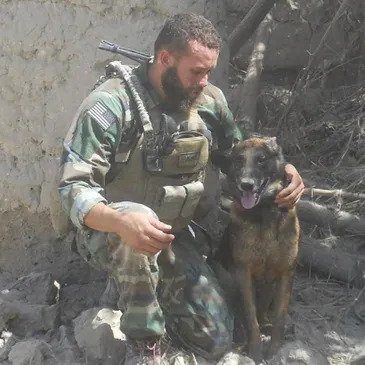 Ambassador/ Danny Cornier
My experience began in the United States Marine Corps as a Military Working Dog Handler stationed at Camp Pendleton, California.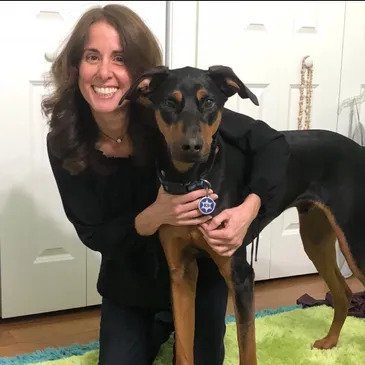 Dog Trainer (Serving the Austin TX Area)/ Corporate/Network Liaison
I love animal, and am inspired by the special relationships between them and humans.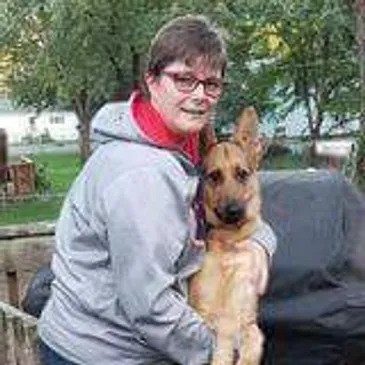 Dog Trainer
I am a very diverse dog trainer who hails for Minnesota.