Meet the V.E.T.
Service Dogs NFP Team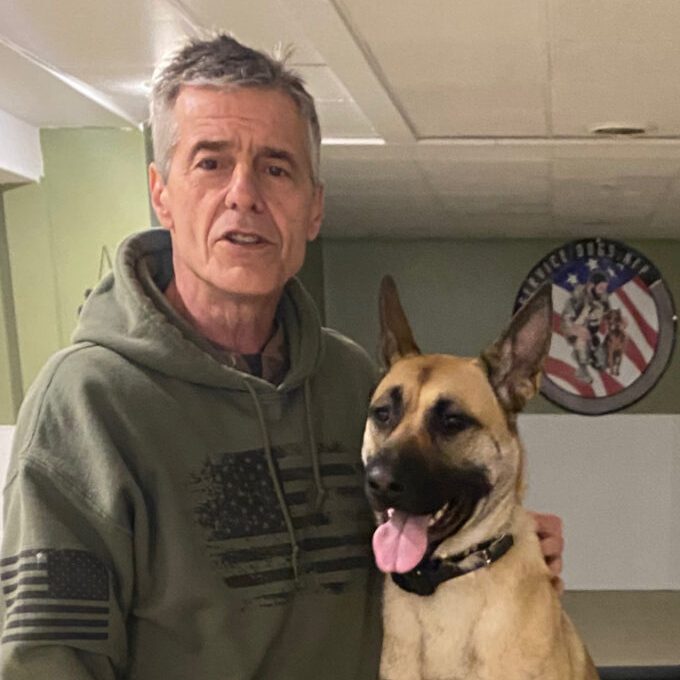 Co Founder/President
Paul was born and raised in Chicago and didn't serve in the military; however his father did proudly serve with the U.S.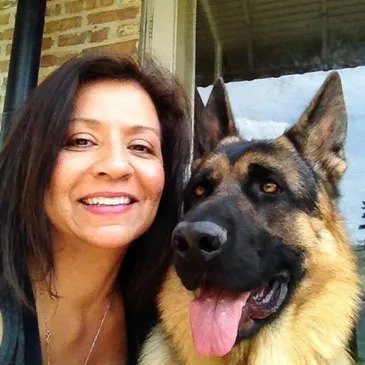 Co Founder/Vice President/Master Trainer
Sonia was born and raised on the southwest side of Chicago, Il.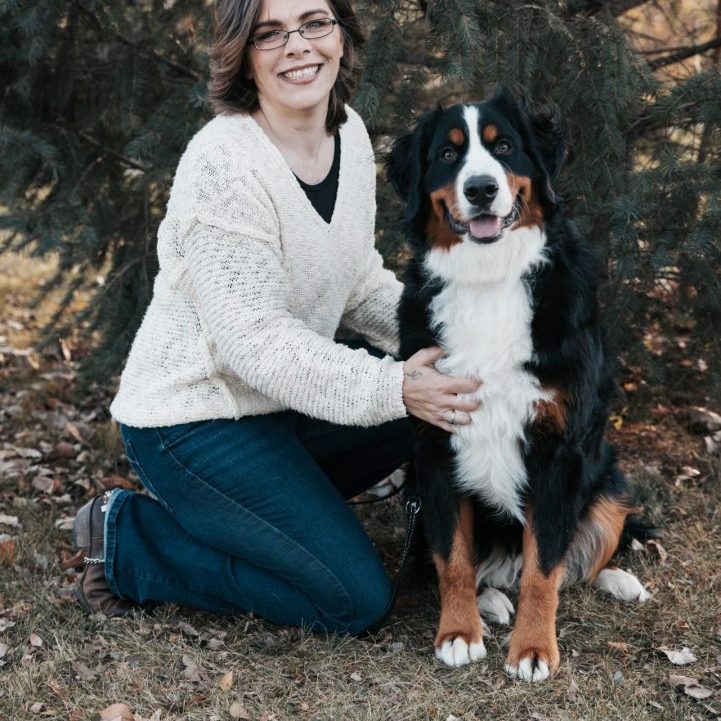 Secretary/Dog Trainer/AKC Approved CGC Evaluator
I'm an Army Veteran that was blessed to find VET Service Dogs. I have a passion for dogs and their ability to heal the soul.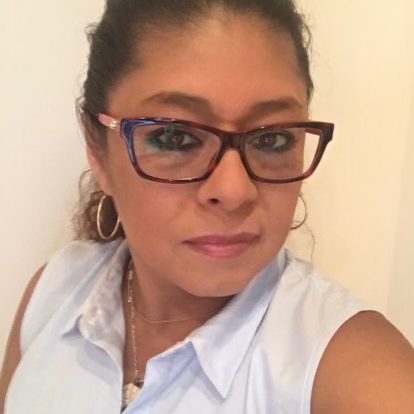 Treasurer
Leetriana also known as "Lee" Campos has over 34 years of accounting experience graduating at the top of her class at RMC University has worked for some of the top 10 companies in Chicago Illinois in the downtown area.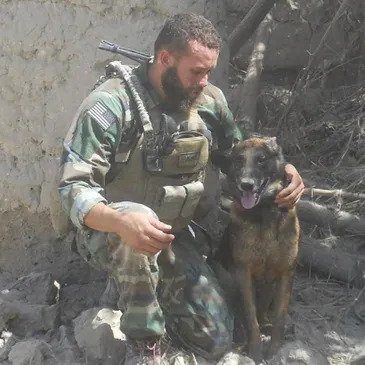 Ambassador
My experience began in the United States Marine Corps as a Military Working Dog Handler stationed at Camp Pendleton, California.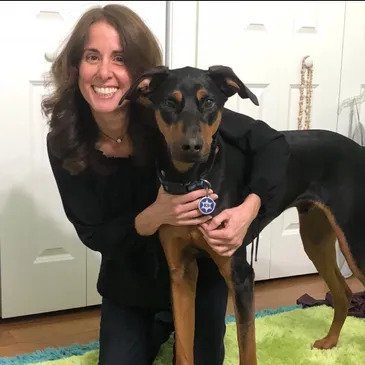 Dog Trainer (Serving the Austin TX Area)/ Corporate/Network Liaison
I love animals and I am inspired by the special relationship created between them and us through communication.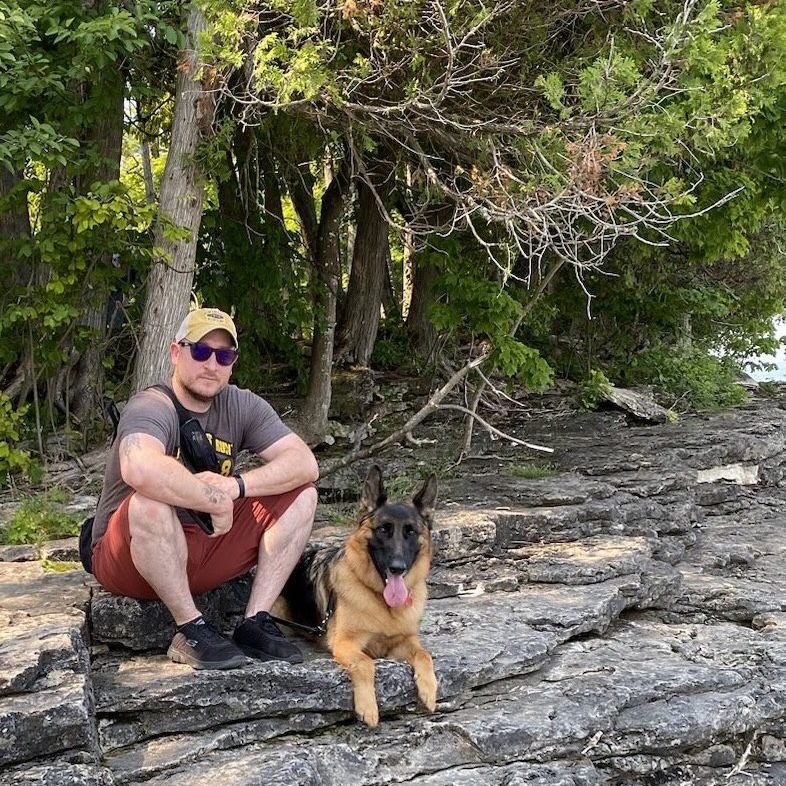 Director/ Dog Trainer
Jesse was born and raised in a northern suburb of Chicago.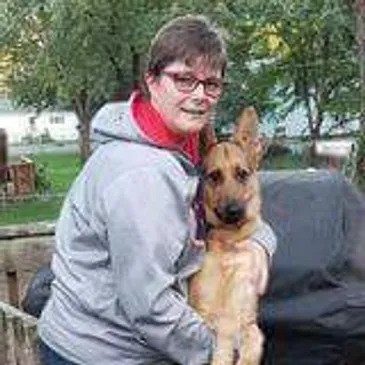 Dog Trainer
I am a very diverse dog trainer who hails for Minnesota.