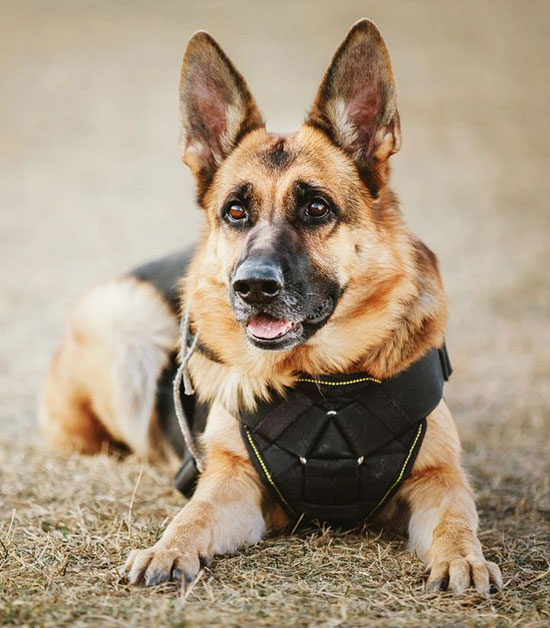 Best Quality Service Dogs Trained Specifically For Each Veteran
V.E.T. Service Dogs NFP is a non-profit organization, helping provide veterans suffering from post-traumatic stress, traumatic brain injury, and military sexual trauma, the best quality service dogs.
All our dogs are trained for your needs and have received their Canine Good Citizen certification.
Our training facility is based in Lyons, IL. We focus on our clients based locally, but also have existing clients from all over the country. Our trainers have extensive experience in providing the best care and training. We foster and train our own dogs, they live in a home environment.
 We always make sure that the veteran and the dog are matched up to fit their needs.